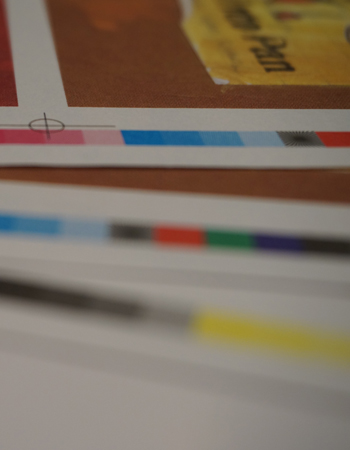 For all your Printing & Copying Needs - we're Ventura's most experienced Commercial Printer. We're ready to get your next print or copy project completed on time and on budget.  We've worked with Nonprofits and Businesses for over 40 years in the Ventura area.  We add friendly personal customer service and our unique 100 % Satisfaction Guarantee to Every job.  Our goal is to please you again and again.
Whether you need Copies - flyers, post cards, mailers, newsletters, bound reports, colorful Presentation materials, Proposals, Training & Product Manuals or Training Booklets - we can do it.  Send us your files today.
We also offer Colorful Labels & Durable packing Tape to build your brand awareness - Printed Mailing Envelopes like Peel 'n Seal, Inside Tint for security and Large size Mailing envelopes.
And Every Door Direct Mail service covering your chosen neighborhoods or Targeted Direct Mailing using a list of customers & prospects.  We even go to the Post Office for you to make mailing simple and effective.
Want Pop-up Banners & Large Posters for Community events and showcases?  Call us.
Need Attention Getting Business Cards & Brochures?  We'll design them for your approval or print your files.  Request an estimate now.
Want hard-to-find custom Carbonless Forms?  We specialize in these!
We also design and print Commercial Invitations & Announcements for businesses and nonprofits for fundraising, special events, new locations, products & services.
Professionalism, attention to detail and affordable prices are what you get when you work with us. Check out the variety of products on the following pages - if you can't find exactly what you're looking for in our products section, call us and we'll do everything in our power to get you what you need.