Easy Signature Graphics Print 'n Mail Services
We offer Marketing Mailing services for campaigns and special events    We'll be sure your materials are mailed out the right way and on time. And we'll eliminate the hassle and take you through the postal maze without a visit to the post office.
Are marketing mailings an effective growth strategy?  At&T and the credit card companies think so.  We call them the small business secret to success.
You can mail a series of messages or for a special event...to carefully targeted addresses or every door on your favorite block or in your favorite neighborhood.
Let's get together online or on the phone to talk about how marketing mailings might fit your own organization's needs.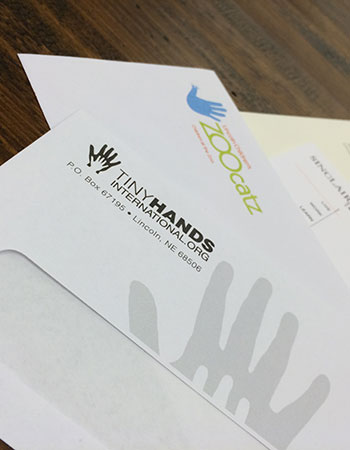 Are you ready to get started?
Contact us online or give us a call.