Bright Color Copies maximize message impact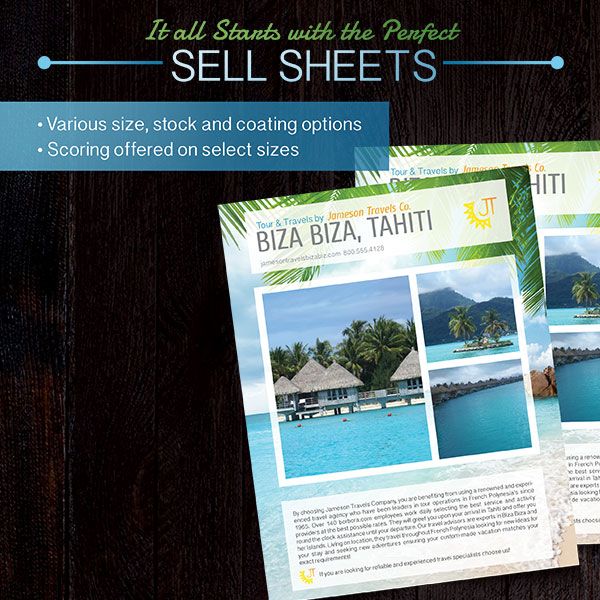 Imagine a world without color.  It's difficult - isn't it?  All aspects of our lives are immersed in brilliant color wherever we we go.  That's why you need to insure that all your marketing materials and identity pieces are colorful.  Color copies are the KEYSTONE to making that all-important first impression every day.
Signature Graphics features custom color copies that achieve this goal.
- Color adds readership - studies show adding color increases readership by 50 % Plus.
- Color copies are permanent - screen shots disappear.  Paper copies can be reviewed again & again.
- Many formats are available to fit your needs - Post Cards, Mailers, Brochures, Trade Show & Community event handouts, Multi-page Booklets,Coil Bound    Reports, Invitations & Announcements & more.
- Folding, Coil Binding & Stapling services can easily be added to finish your documents.
- Quantities available from 100 - 10,000.
- Future reruns?  - just order at www.siggraf.com, design@siggraf.com or 805.644.7289.
- Our digital equipment is the latest for top-notch quality and high resolution images you'll be proud to share.
- We use the latest MAC & Windows software.
This all adds up to Exceptional Value at Competitive Prices with on-time delivery.  We'll even include free local delivery to you or to your local Post Office. Remember - we include Super personal service in everything we do - every time!