Finishing & Completion
After design and printing or copying, many projects require additional steps before they are fully complete . From coil binding to cutting to folding, or consecutive numbering, we'll finish your project so you can use it with pride.  Every job must pass our 5 Step Quality Check because we know that "good enough is never good enough".. All of our work must meet the highest quality standard.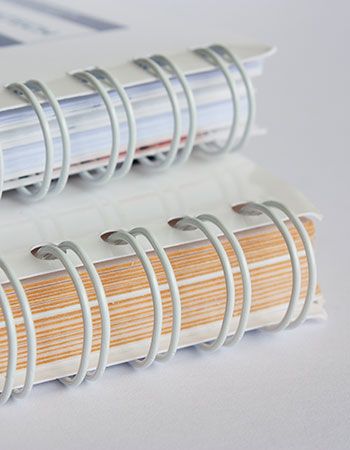 Ready to get started or want to explore other options?
Contact us online or give us a call.