We do Custom Design work too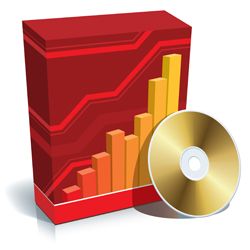 Does your latest product, service, campaign, or program require something more than the usual (but great) brochure?  Something like a custom Presentation Folder with matching inserts?  A special 3 ring printed binder with a DVD envelope attached?  A training manual for a new program?  A uniquely shaped full color weather proof label?
Let's get together on line or on the phone to discuss your special situation.  We've supplied custom printed solutions for 40 + years to nonprofits, government organizations and growing businesses.
And we like a challenge!  We'll introduce you to possibilities that you may not have seen with a focus on affordable prices.  We like solutions that enhance your efforts to succeed!